25 Years of Experience with Corporate Compliance along with Personalized Customer Service!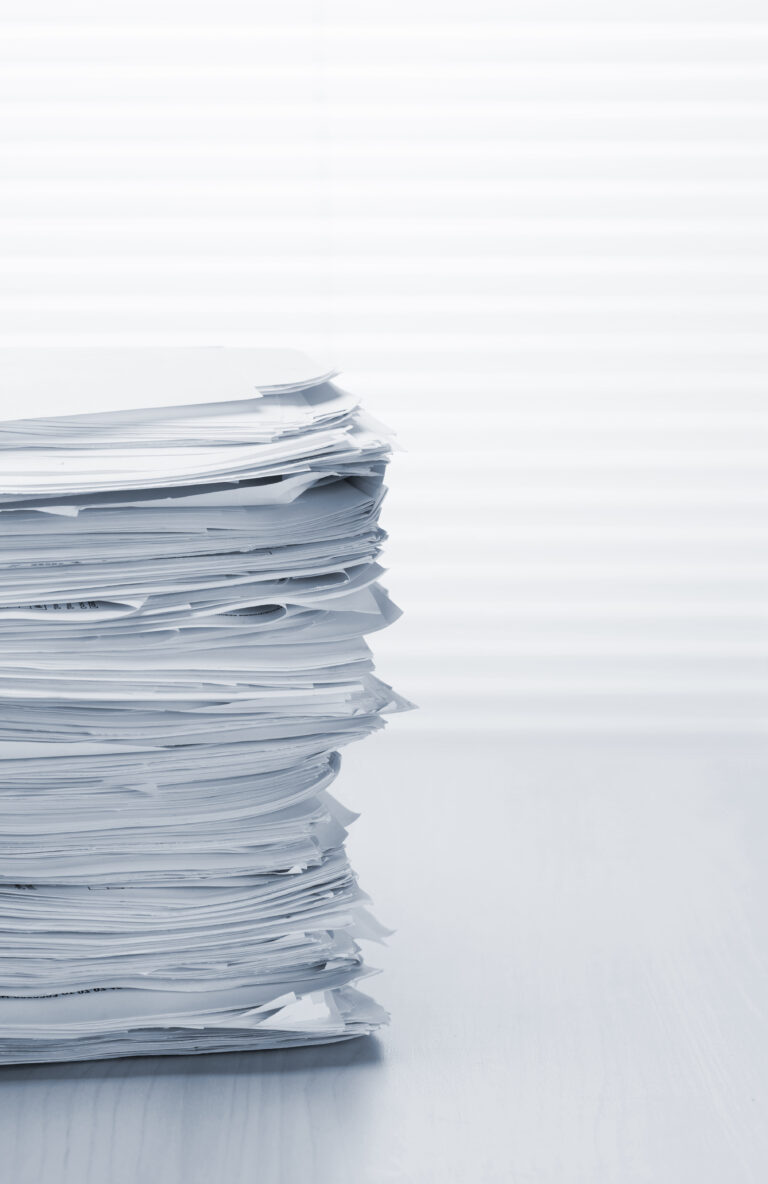 What We Offer: Illinois Registered Agent
® Inc. offers our clients 25 years of corporate experience in Illinois business law. We are geared towards those who want to go through the process of setting up their own company, doing their due diligence, and understanding every aspect of their business from start to success which saves the new entrepreneur hundreds of dollars in legal fees.
Our Site is Constantly Evolving:
From our formation date, Illinois Registered Agent® has grown along with the research we provide. New pages are continually added with new information on how to navigate the State of Illinois filing system and the annual filing and reporting requirements. If you visit often, refresh your browser for the newest content.
Our Pricing is Constant:
We have never increased our representation pricing, and you can be guaranteed the rate will be consistent year after year.
Professional Guidance:
Illinois Registered Agent®
Inc. provides those with the ingenuity and courage to invest in themselves and the ability to confidently prepare the legal documents needed to start their businesses. With our review of your documents, you can be assured that your filing with the Secretary of State of Illinois will be accepted.
Research Done For You:
The research and forms on our site help to identify what the State requires on each form ranging from incorporating to agent changes to dissolutions. We provide you with the resources to do it yourself. And if you get stuck, we are here to guide you.
We Are Here To Help You:
We are always happy to answer our client's questions and review our clients' forms for accuracy before your filing with the State of Illinois.

Expedited Filing Assistance:
If you are in a time crunch, we can help you with that too, contact us for specifics.
Personalized Customer Service – We Know who our clients are!
We have twenty-five years of corporate paralegal experience, contacts, and knowledge to assist new entrepreneurs with their filings. We offer personalized service to our clients when purchasing the lowest-cost agent representation available. When you choose Illinois Registered Agent, you hire a corporate paralegal who represents your company, answers your questions, guides you to the appropriate filing forms, and will provide review and assistance with filings when needed.
We hope you will consider our service and look forward to working with you!
testimonials
What Our Customers Say About Us
"My Illinois registered agent is Nancy and I can't recommend her any more that a 5 out of 5 but if I could I would give her an 11 because it's one more than 10! She is the person that continues to follow up with me when I get bogged down and forget to do some of the necessary corporate minutia. Thanks to her and her resourcefulness I am able to complete my end of the tasks in less than 10 minutes. It is a genuine gift to be able to work with such talented and service minded people. If you are looking for The help you need for your corporate structure then absolutely give Nancy a call. She will not let you down!"
"10 Points! Nancy was incredibly friendly and helpful. She answered the phone herself when I called for assistance. She knew the answers. It took very little time and was done correctly. And on top of all this, she saved me a bunch of legal by helping me set this LLC up myself. And her Registered Agent fees were way less than the service my attorney was recommending. Call Nancy and use Illinois Registered Agent, Inc. for your business. Thanks much Nancy."
"Nancy has been fantastic to work with. She is very attentive to detail and is always in correspondence whenever the state provides any type of communication. I would highly recommend Illinois Registered Agent, Inc. for any company that is looking for registered agent representation in Illinois."
"10 Points! I was looking for information on how to file a dba for our LLC and Nancy was very helpful. She sent me the form and instructions and answered all of my questions within minutes of sending the email. Nancy also reviewed my form before I submitted and let me know that my signature was not valid as it had to be one of our LLC managers. Well worth the low annual fee in time savings. Thank you Nancy!"
Monee, IL 60449
If you are interested in our services, or what we offer, please call or email us: