Illinois Registered Agent®Inc.
Local Chicago Area Registered Agent Serving the Entire State of Illinois.
Illinois Registered Agent® was established In 2009. We have not increased our prices throughout our existence. We provide reliable registered agent representation, entity formation and qualification assistance and expedited filing options. Our site is for those that want to save some money and do-it- themselves, with the help of our reviews, guidance and years of corporate experience.  We provide you with the tools to succeed.
Illinois Registered Agent Representation
THREE STEPS TO PURCHASE REPRESENTATION
This is the information we need to service your account with us.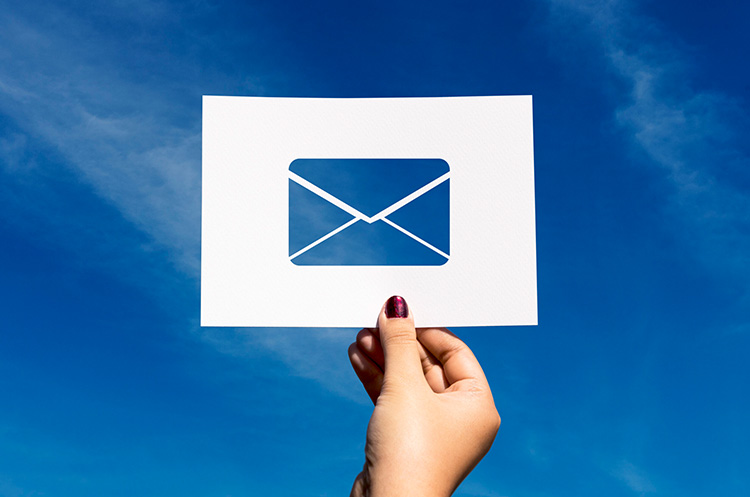 Step 2. Choose delivery method and Entity Type
Choose the level of delivery service you require and your entity type domestic (Illinois formed) or foreign (non-Illinois entity).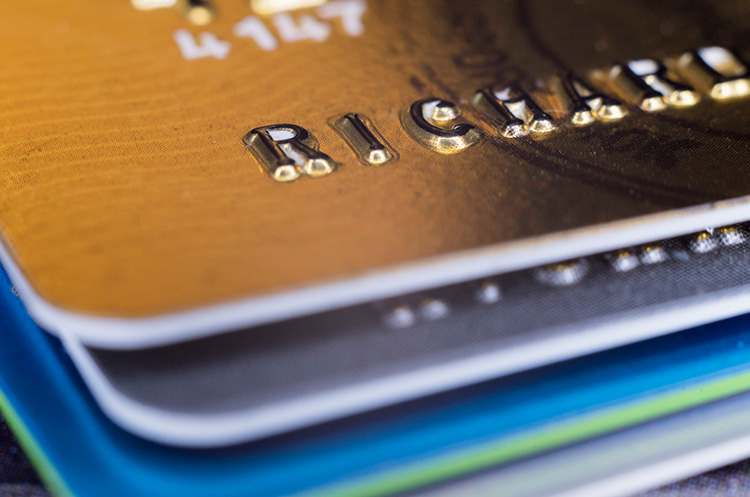 Process your payment by credit card.


our guidance
We provide line by line instructions for many Illinois State forms
The formula used to determine your franchise tax is outlined.