Illinois Registered Agent Representation
THREE STEPS TO PURCHASE REPRESENTATION
Step 1. Complete the Required Info Form
This is the information we need to service your account with us.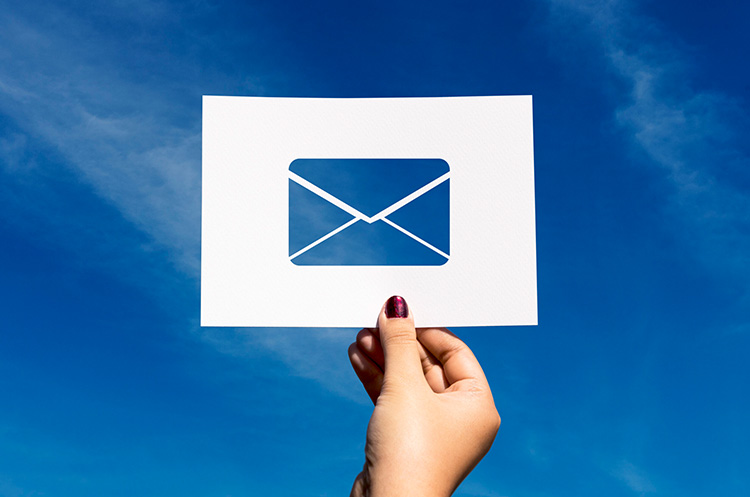 Step 2. Choose Delivery method and Entity Type
Choose the level of delivery service you require and your entity type domestic (Illinois formed) or foreign (non-Illinois entity).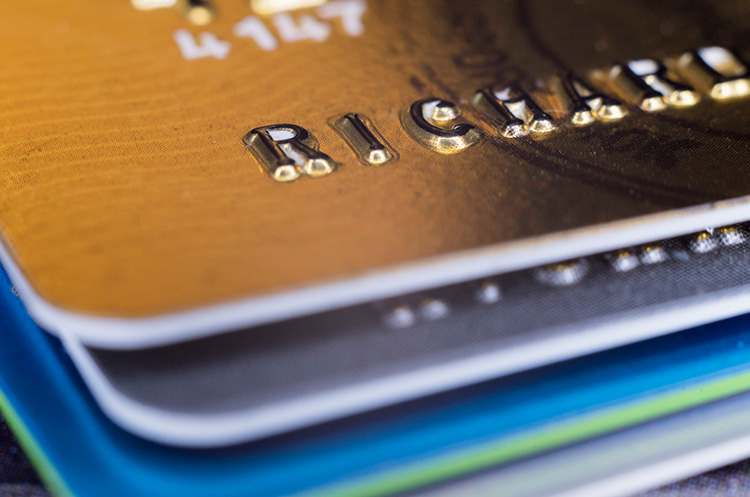 Step 3. Process your Payment
Process your payment by credit card.


Answers to many corporate questions can be found under Research & Forms.
our guidance
We provide line by line instructions for many Illinois State forms
google-site-verification: googleace03ff07b704d6e.html
google-site-verification: googleace03ff07b704d6e.html